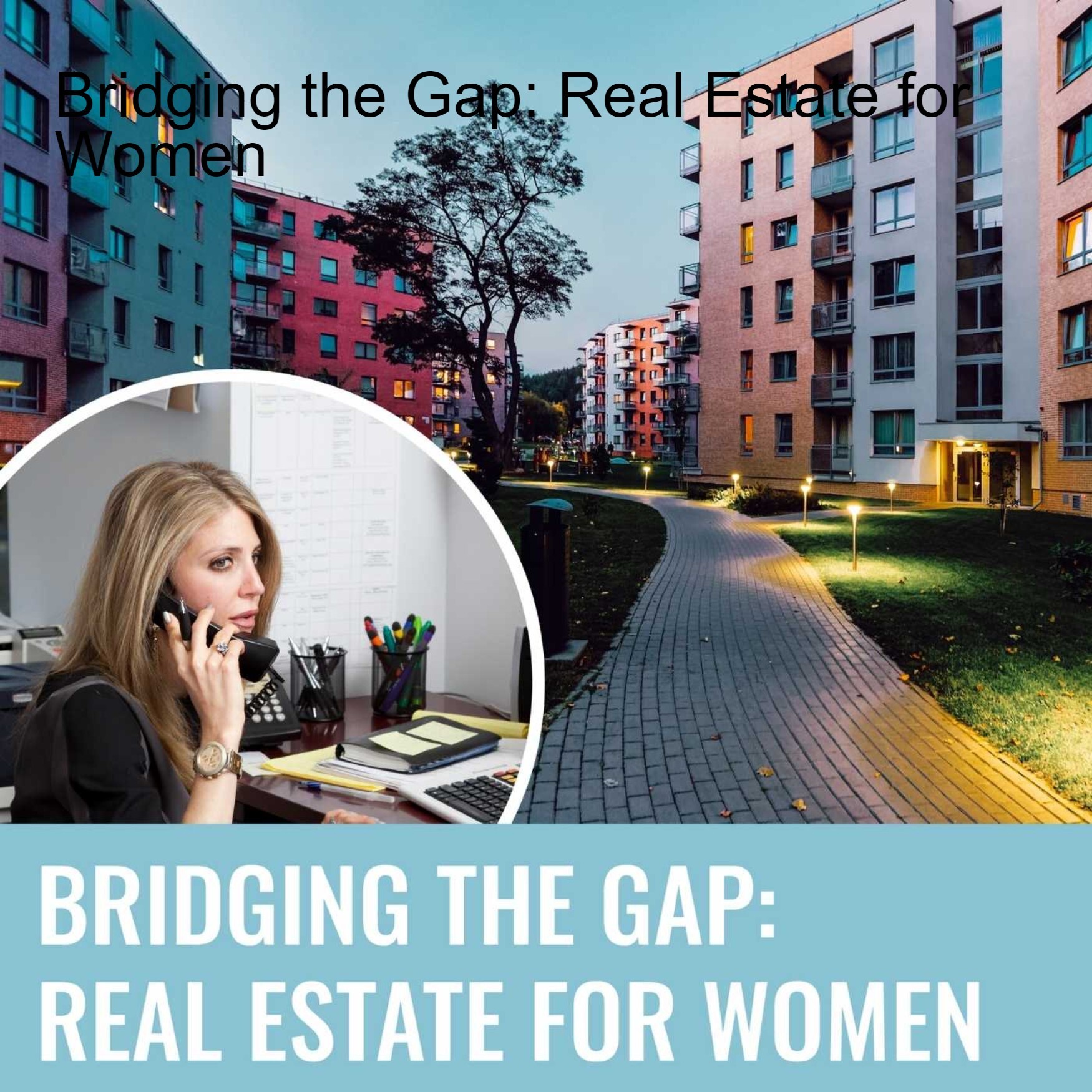 Ever Wish you could travel the world without care?!  Is that even possible??
Sarah Weaver, real estate entrepreneur and self-proclaimed nomad has made it work!
Sarah Weaver is a world traveler, a real estate investor and entrepreneur, a coach, and a consultant at Sarah Weaver Coaching. Sarah first fell in love with Real Estate in Austin, TX where she began her career as a real estate agent with Keller Williams Realty. Sarah also organizes retreats for business owners and real estate investors providing the most current information that impacts their investments. In order to motivate real estate agents to concentrate on developing their own portfolios, Sarah conducts seminars for real estate brokerages. Sarah launched Arya Design Services to fill a market gap for investors to furnish, strategically design, and fully launch a furnished rental.
Sarah now works remotely from different parts of the world while assuring that all of her clients achieve measurable results. She has adopted a nomadic lifestyle since January 2019 and has traveled to 44 countries on 6 continents. She travels to different countries to teach agents, furnish Airbnb for clients, and host retreats for entrepreneurs, while doing this she has learned how to invest wisely in her own properties thereby freeing up her TIME to do the things she loves to do.